Winter Warriors
It's that time of year again.
That time when Iowans gear up with seven layers of clothing, skate on sidewalks to work, and fuel themselves with jugs of hot cocoa.
Though our noses may be cold and toes slightly numb, our hearts are far from it. We Iowans are warriors of the winter, laughing in the face of blowing snow to defeat the below-freezing blues. If you are ready to break out of hibernation mode and help your fellow man and woman, Greater Des Moines Habitat for Humanity has just the opportunity for you…
Come share your warm heart and gift of time as a Habitat Winter Warrior!
Throughout the winter months, GDM Habitat for Humanity continues to build homes, communities, and hope. Join your fellow volunteer warriors in new home construction or Rock the Block® repair projects, and support a cause any troop could get behind: a world where everyone has a place to call home.
As a thank you for braving the polar vortexes, we want to make sure you volunteer in style: Every volunteer from December – March will receive an exclusive pair of Winter Warrior gloves. Take that, Jack Frost.
Ready. Set. Volunteer!
CONSTRUCTION
We build homes. (Shocking, we know.) You can volunteer with our construction team and do anything from standing walls to setting trusses to installing siding.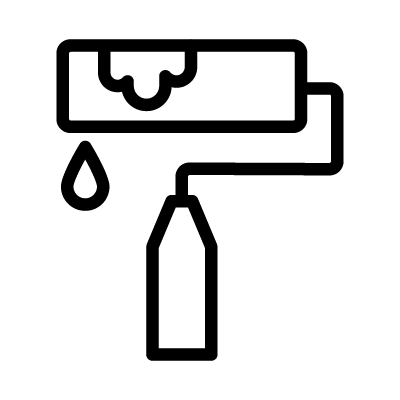 ROCK THE BLOCK
You may have heard, we do home repairs. You can volunteer with these guys working on projects like weatherization, replacing siding, & building ramps.